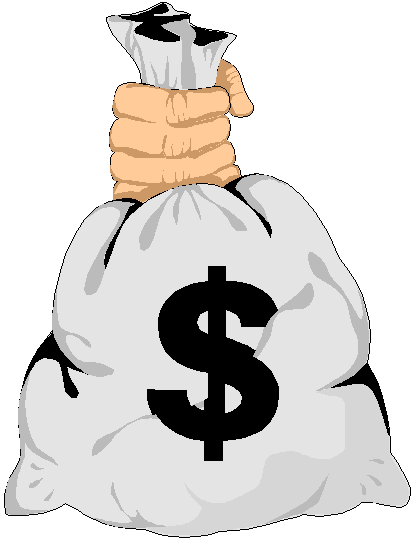 Japan is currently struggling to deal with a natural disaster that has left thousands of people either Dead, Injured or Missing. However no disaster is tragic enough to deter crooks from taking advantage of the suffering.
An Australian homeopathy syndicate called Homeopathy Plus! sent this newsletter to it's members.
In the wake of the major earthquake and tsunami that hit Japan on Friday, an explosion has just occurred at the Fukushima nuclear power plant.

It was reported that radiation had already leaked from the plant prior to the explosion and Japanese officials now fear a meltdown with further contamination has now taken place.

People are being evacuated from surrounding areas as engineers scramble to contain the damage.

Should the situation worsen, radioactive material carried by wind and air currents may spread contaminated material to neighbouring islands and countries.

For all concerned, there are protective steps that can be taken with homeopathy.

Key remedies that have been used either in research or historically to prevent or treat radiation poisoning include the following:

1. Cadmium iodide

2. Cadmium-sulph

3. Phosphorus

4. Strontium-carbonicum

5. X-ray

If at risk of radiation exposure, any one of the above remedies may be taken as an emergency response, three times a day in a 30C potency. Do not exceed 6 doses without guidance from your homeopath. If radiation sickness has developed, your homeopath can also advise on treatment dosages. –Homeopathy Plus; Newsletter
Homeopathy Plus is actually recommending that people use Homeopathic treatments to cure them of radiation sickness. These frauds selling fake medicine are going to cost people their lives; I have already written about the tragic case of homeopath Francine Scrayen killing Penelope Dingle by selling her homeopathic remedies that do not work.
If the Australian government does not act to shutdown Homeopathy Plus they will only continue to defraud people not only out of money but also out of health. The Therapeutic Goods Administration has already ordered Homeopathy Plus to retract misinformation on it's website. Unfortunately the TGA is a toothless dragon and I believe people are going to suffer as a result of the frauds who take advantage of sick and vulnerable people. We have seen it before and unfortunate we will continue to see people suffer at the hands of these con-men until the government starts taking it's responsibility seriously.